Multi-disciplinary approach – customised to customer needs
Reecon has supplied solutions to almost any type of production facility and industry with due respect to applicable legislation and the individual needs and requests of our customers.
We can manage the full process from draft outline to ready-to-use plant - either as a turnkey supplier or as a provider of parts of the complete process. In order to ensure our customers reliable operation without problems we also offer to enter service contracts.
1. Analysis
2. Engineering
3. Project execution
4. After sales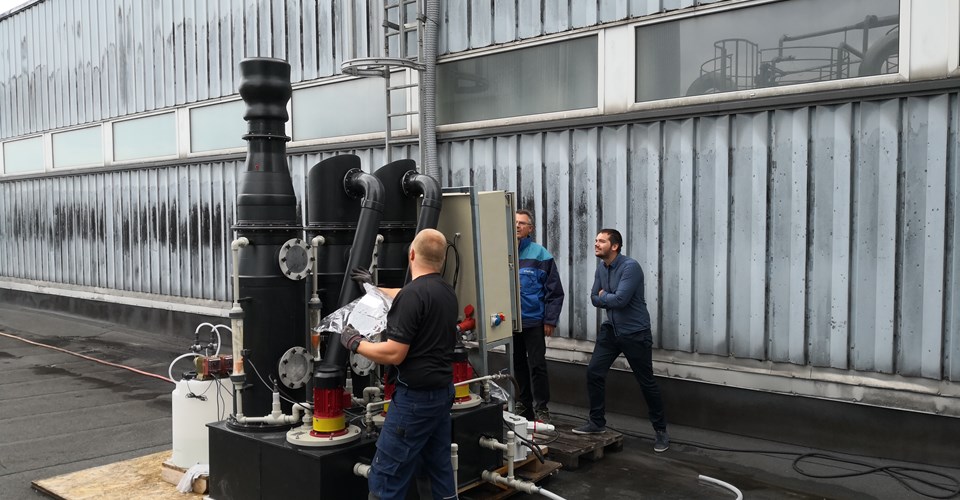 1. Analysis
Emission measurements 
Pilot testing with small scale test units
Feasibility studies
Pre-engineering
HAZOP studies
Design/process layout
2. Engineering
Detailed engineering
P&I diagrams
Design drawings
Wiring diagrams
PLC programming
Quality Assurance
3. Project execution
Procurement
Manufacturing
Installation
Commissioning and testing
Operator training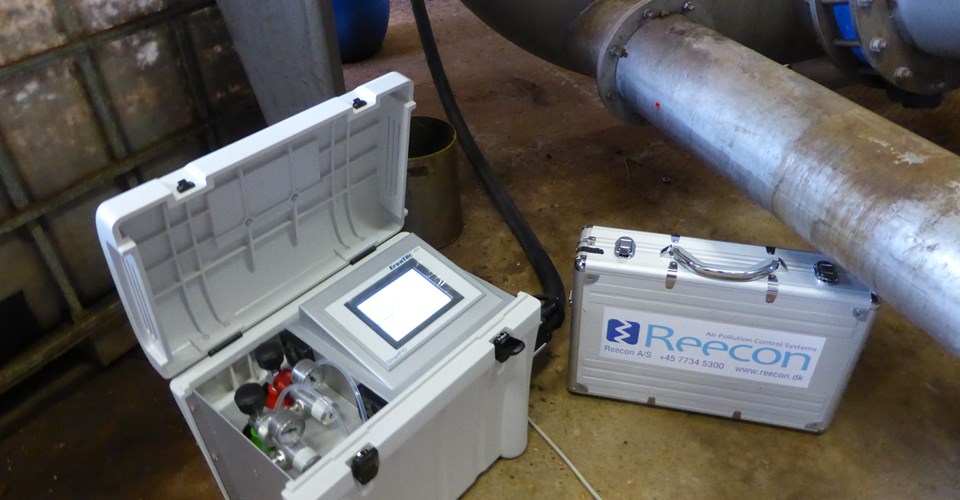 4. After sales
Preventive maintenance
Troubleshooting
Remote monitoring
Spare Parts
Ceramic media replacement
Replacement of catalyst / activated carbon
Refurbishment and upgrading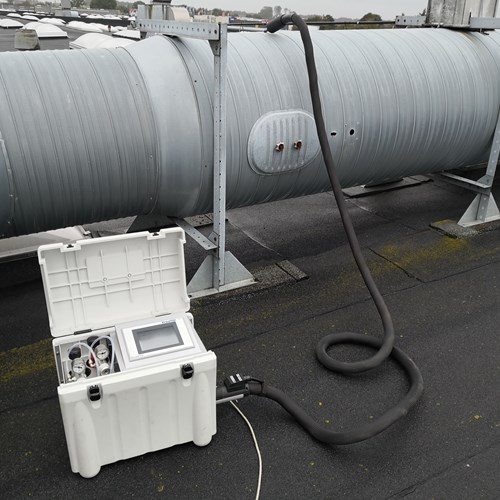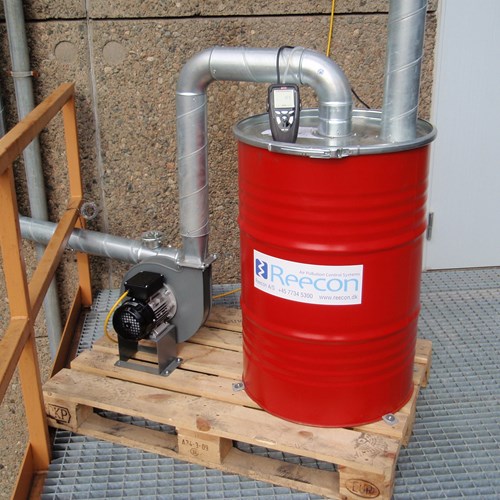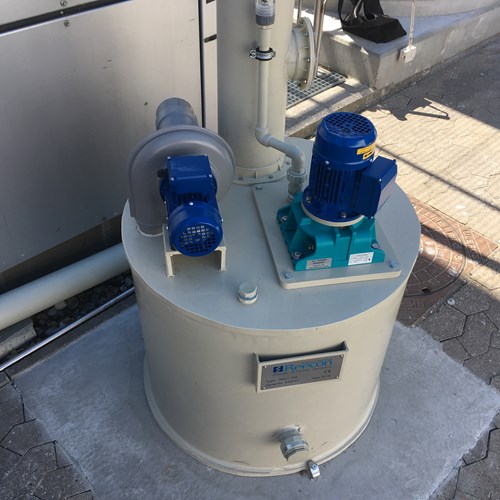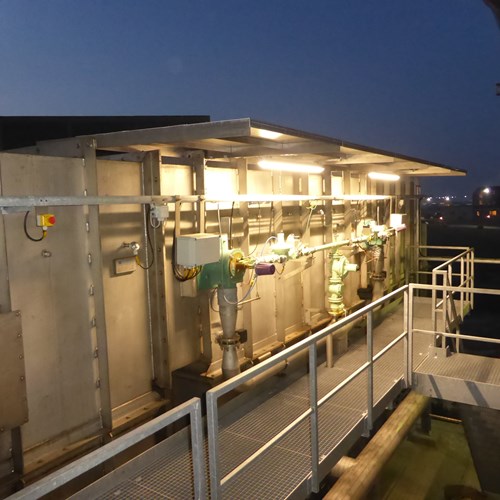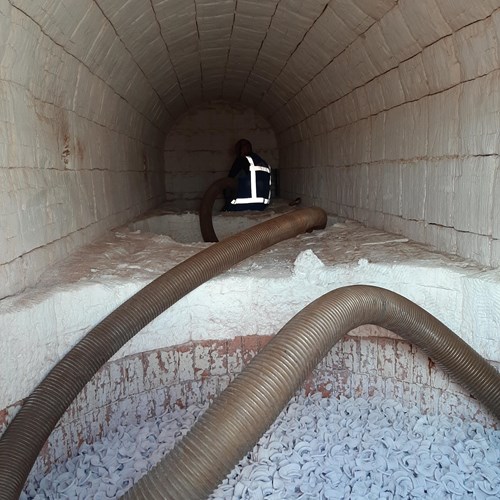 Contact us
It is our goal to have a close dialogue with our customers
Please feel free to give us a call or send an Email.