About us
Reecon provides environmental equipment and service solutions that solve industrial air challenges.
We are focusing on Volatile Organic Compounds (VOCs) and odors.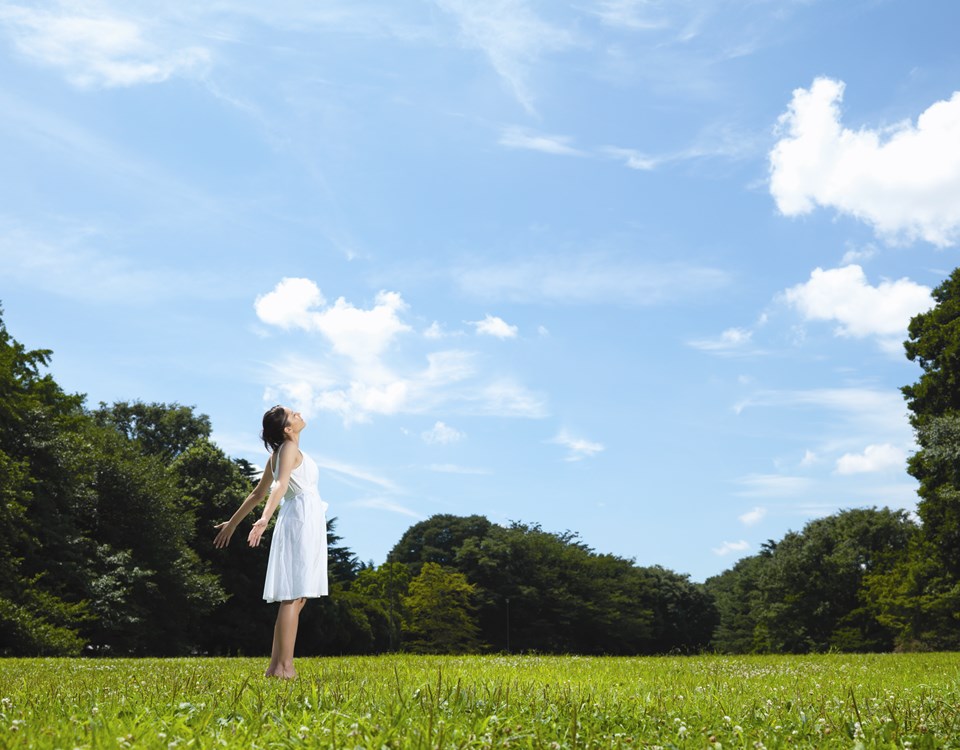 We have more than 35 years of experience providing air pollution control solutions
Reecon was formed in 2008 by employees from the former Reeco-Stroem, a pioneer within development and supply of Regenerative Thermal Oxidizers (RTO).
We are also qualified to carry out testing and analysis in order to identify new approaches or optimize existing facilities. In addition to this Reecon provides preventive maintenance and after sale support  protecting you from unexpected downtime.
This makes us a competent and professional business partner and a supplier of sustainable solutions.
At our headquarters in Vejle, Denmark, we have state-of-the-art facilities and equipment available to complete the jobs. Furthermore we have warehouse facilities and test equipment for servicing and optimization of various types of air purification systems. 
Quality, flexibility and credibility are our keywords for any job.
Air Pollution Control Systems for your needs
Air Pollution Control equipment providing complete, reliable solutions for compliance and a cleaner environment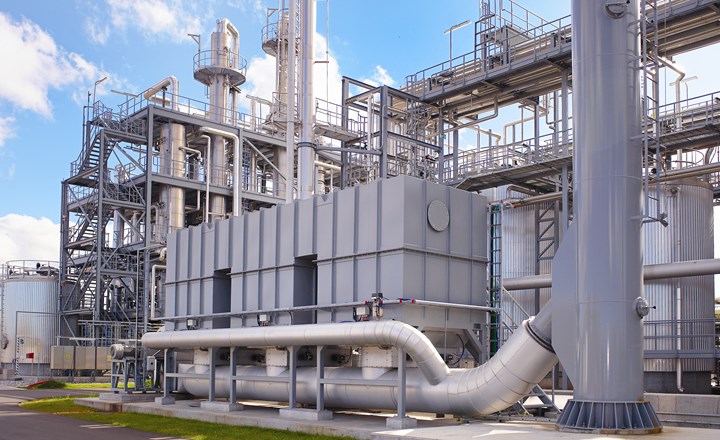 A wide range of solutions for control of air emissions
Multi-disciplinary approach - customized to your needs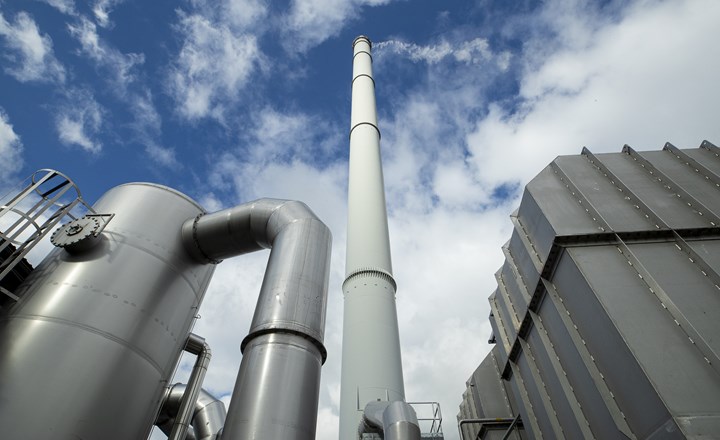 We supply Air Pollution Control systems
Contact us
It is our goal to have a close dialogue with our customers
Please feel free to give us a call or send an Email.