Zeolite Concentrator
A zeolite concentrator is the ideal solution when it comes to pollution abatement of large air flows with a low VOC  concentrations.
The concentrator consists of a rotating zeolite wheel, in which the pollutants first are adsorbed and then subsequently released (desorbed) in a low volume of air with a higher concentration.
The concentrator is very efficient and can help keep expenses low because direct oxidation may result in high operating costs.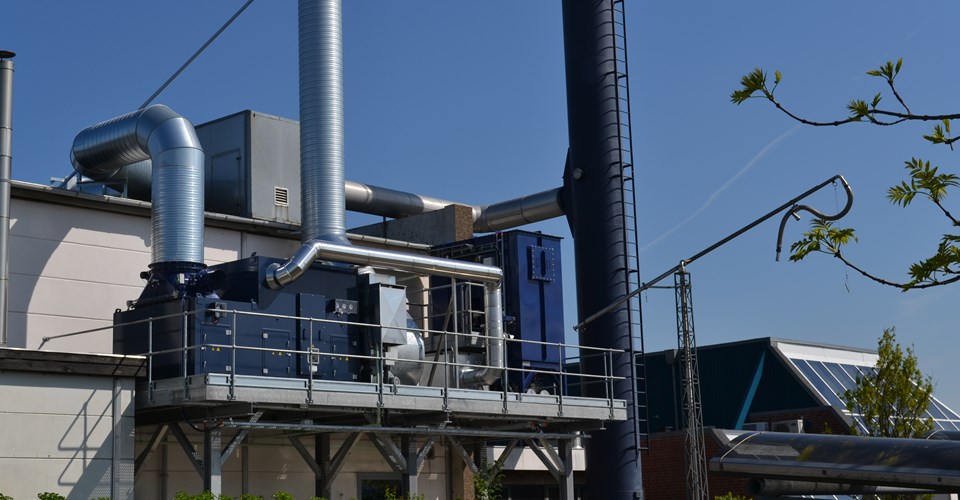 The concentration can go as high as 1:25, depending on the substances that need to be concentrated.
The air intake of the concentrator unit is normally provided with a pre-filter which prevents the zeolite wheel from being clogged with dust.
Solvents are extracted from the concentrator exhaust air, which can be discharged directly to the ambient environment.
The desorption air from the zeolite wheel is subsequently processed in a Catalytic Oxidizer or in a Regenerative Thermal Oxidizer.
Other products from Reecon
Contact us
It is our goal to have a close dialogue with our customers
Please feel free to give us a call or send an Email.