Activated Carbon Filters
Reecon offers activated carbon filters for control of odors and VOC emissions. These filters are the ideal solution for pollutants such as:
Organic compounds
Dioxin
Ammonium and organic amines
Hydrogen sulfide
Petrol and oil products
Mercury
Odors
Inorganic and organic acids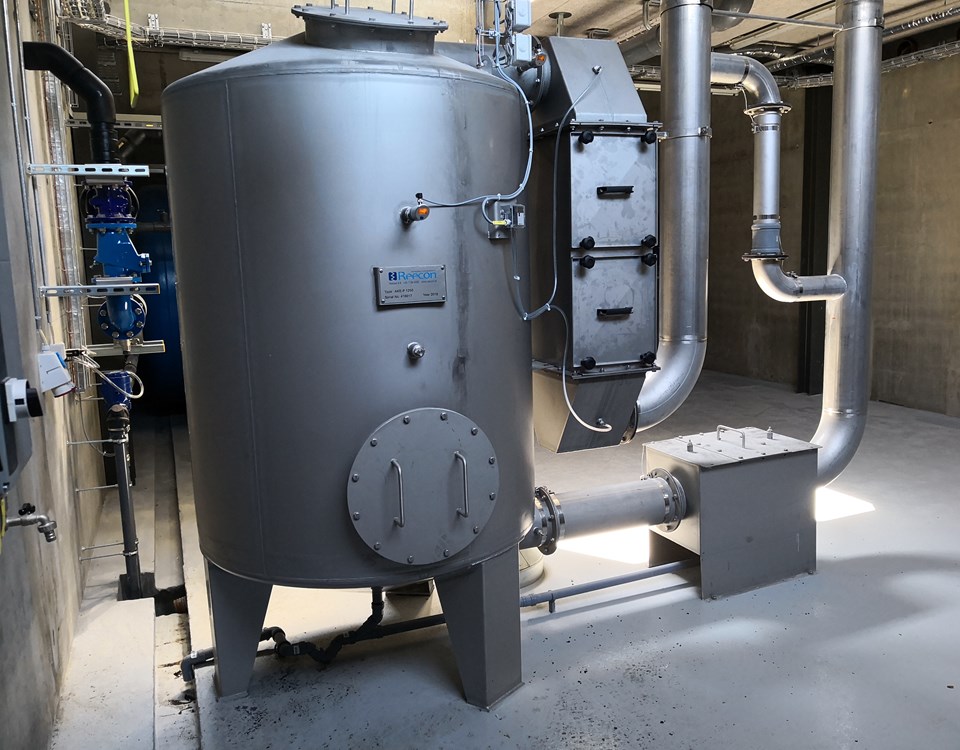 Activated carbon filters are used mostly for cleaning exhaust air containing volatile organic compounds or odor substances.
The air passes through a layer of activated carbon granulates or pellets which adsorbs the pollutants. The raw materials are coal, coconut shells or wood. After activation the carbon will have acquired an increased internal surface area of up to 1250 m2/g.
We also supply impregnated activated carbon with a catalytic or chemical reaction. 
An activated carbon filter is the ideal solution when it comes to cleaning lower exhaust air flows with a relatively low content of pollutants. However with large flows it may prove uneconomical.
Other products from Reecon
Contact us
It is our goal to have a close dialogue with our customers
Please feel free to give us a call or send an Email.