We provide solutions for clean air
We have experience from a wide range of different industries:
Chemical industry - Petrochemical, biochemical and pharmaceutical
Metal industry - Aluminum and can manufacturing 
Building industry - Brickworks and mineral wool
Plastic industry - Manufacturing of ABS, PET, EPS, PMMA and fiberglass
Surface treatment - Paint booth and coil coating
Printing and Packaging - Flexographic, rotogravure, laminating and textile printing
Food industry - Coffee roasting, onion and yeast 
Feed industry - Fishmeal, animal rendering and vegetable protein
Sustainable energy - Biogas and bioethanol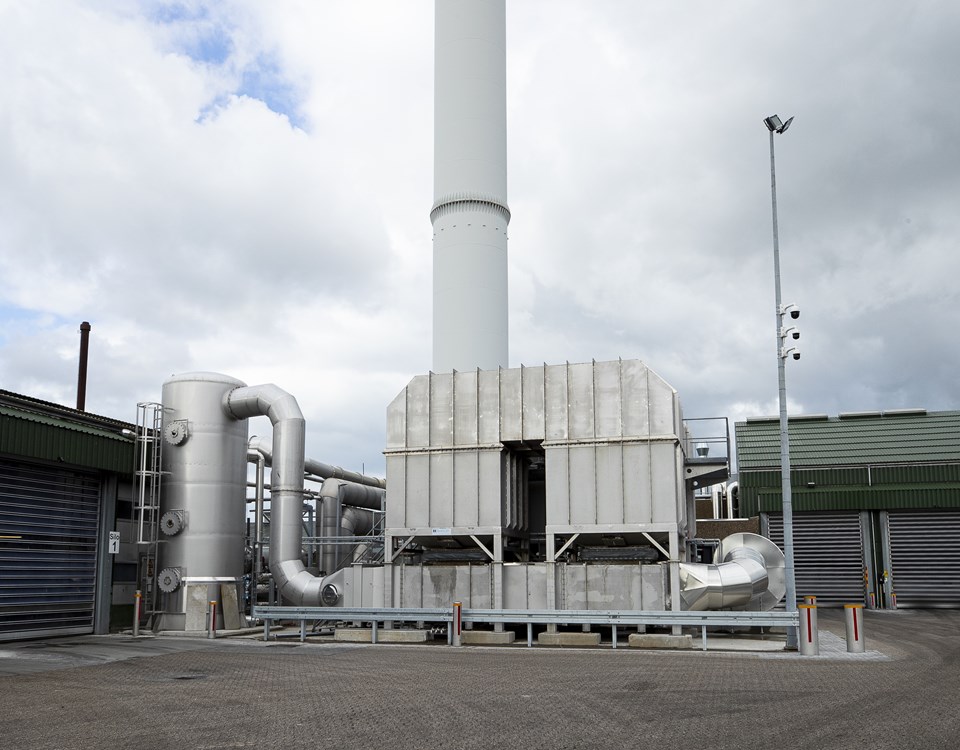 Daka SecAnim
Sustainable recycling of dead animals and animal by-products
Daka SecAnim A/S is part of the Daka Denmark A/S, an international producer of  ingredients for use in animal feed, fertilizer, sustainable energy and biodiesel. Daka Denmark A/S is part of the international SARIA group.
Organic waste products are used as a resource, Daka SecAnim collects and process on the factory in Randers. The waste products are recycled for fertilizer and energy production..
This process creates exhaust gasses with some odor causing compounds. The exhaust gases with highest load of impurities are treated in a regenerative thermal oxidizer (RTO).
Reecon A/S has provided an installation including a scrubber and an RTO reducing the odor with more than 99 %.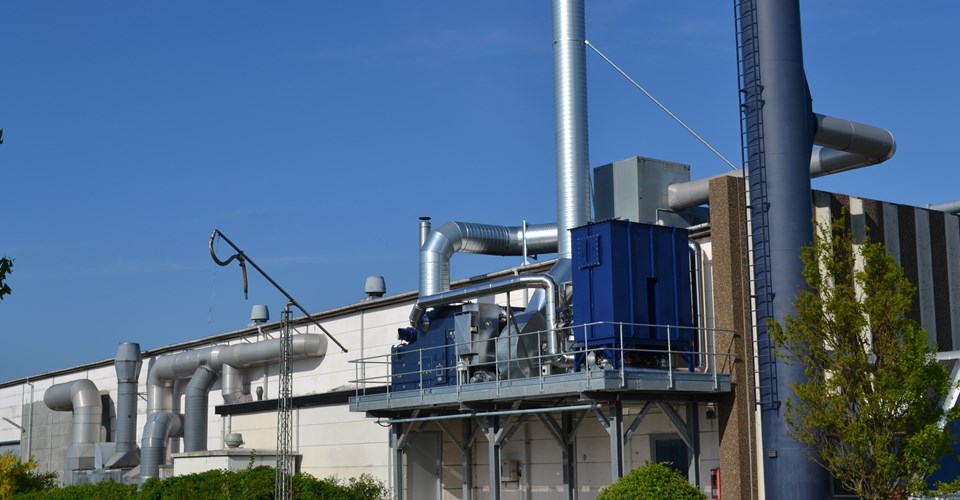 Altuglas
Cast acrylic sheets in many colors and sizes
Altuglas International Denmark A/S is a part of the international company TRINSEO, a manufacturer of a broad range of plastics.
The factory in Brønderslev provides sheets of PMMA, a completely recyclable, environmentally friendly plastic. The material is an alternative to glass, and are available in some 200 colors.
The production process releases low concentration of VOC's. However higher than the local legislation.
Reecon A/S has provided a solution with an RTO combined with a concentrator unit.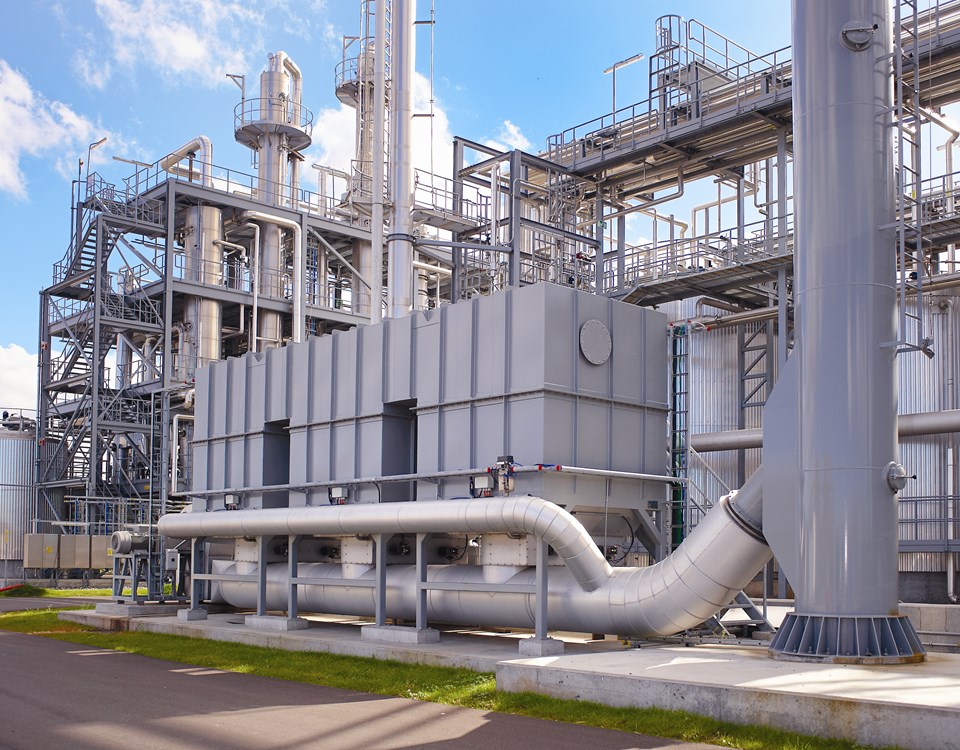 Inbicon
The first straw-based bioethanol plant in the world
Inbicon A/S, a subsidiary of Danish power producer ØRSTED, has constructed a demonstration plant in Kalundborg, Denmark, to produce second generation bioethanol. This plant is the first of its kind in the world, and it is capable of extracting ethanol from straw or other biologic by-products. This means that they will not use potential food resources, and in addition to ethanol the plant will also produce animal feed.

As part of this demonstration plant Reecon delivered a sophisticated air purification system to reduce the concentration of organic hydrocarbons and odour substances. The plant processes the humid and solvent loaded air from the production process to ensure no negative impact on the ambient environment.

Reecon built this plant under a turnkey contract
Other customers we have served over time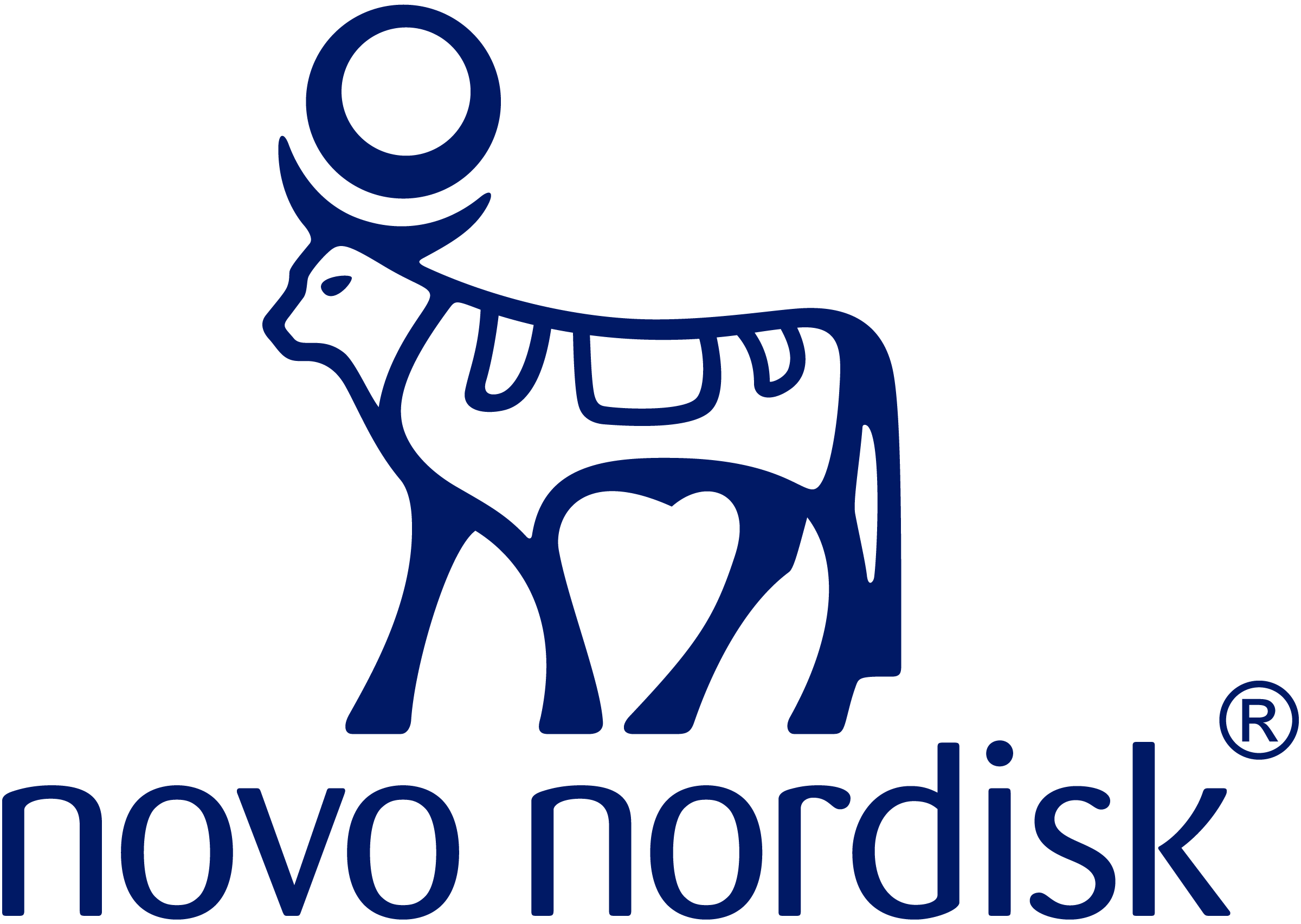 Contact us
It is our goal to have a close dialogue with our customers
Please feel free to give us a call or send an Email.